It is common that a Sales Enquiry may need to be re-assigned to another Sales Executive. For example, if enquiries are added by a call-centre then they can be distributed to sales executives.
To re-assign a sales enquiry, from within the Sales Enquiry click the "Change" button next to the Sales Executive's name :-

This will display the Sales Executive Pop-up :-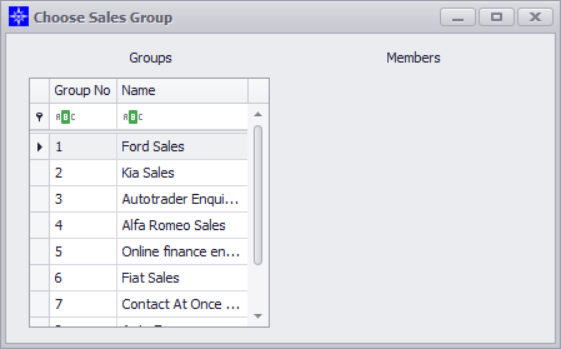 Sales Executives can be organised into Teams. Select the Sales Executive Team on the left to display the Sales Executive Names on the right of the window:-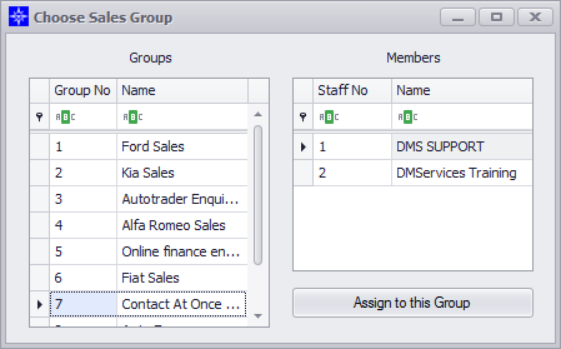 And then select the sales executive to re-assign to on the right.
The enquiry will reflect this change and will show in the history:-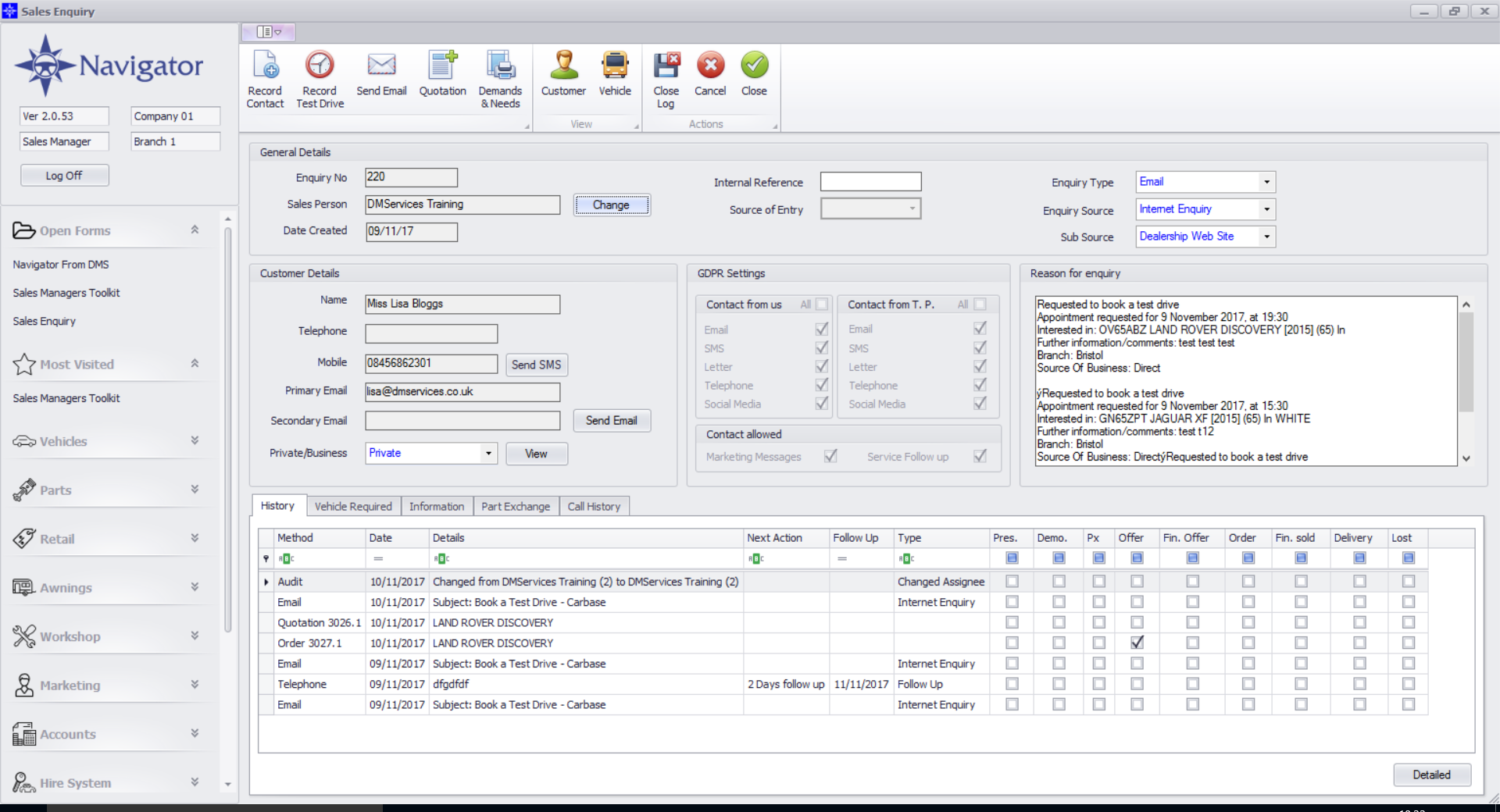 The Enquiry will then appear in that Sales Executives "Today's List" on the main Sales 360 screen.